WinPicks Reference Manual
Section 8.15. Show All Platinum Picks
SHOW ALL PLATINUM PICKS is a useful feature that summarizes all of the games on today's schedule, and displays whether or not the game received an ATS or OU recommendation as a "Platinum Play", a "Strong Play", or a "Possible Play". "Platinum Plays" are displayed in boldface blue letters.
To use this feature, select SHOW ALL PLATINUM PICKS from the PREDICT menu. You'll see a screen similar to Figure 8.150. All of the recommendations displayed on this screen were generated using the Platinum Page feature. It is a good idea to familiarize yourself with the Platinum Page to learn how these picks are generated, because SHOW ALL PLATINUM PICKS is only a summary of the recommended picks, it does not display the detailed information provided by the Platinum Page.
Please note that SHOW ALL PLATINUM PICKS is calculation intensive, and it can sometimes take several minutes or more before the summary is displayed. This will be particularly true with CFA and CBA when there are a large number of games on the schedule.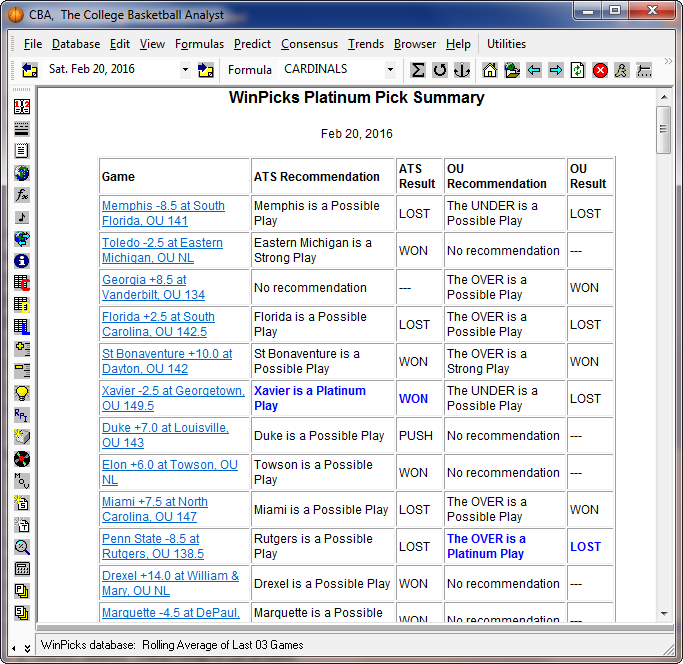 Figure 8.150 - Platinum Pick Summary (CBA)